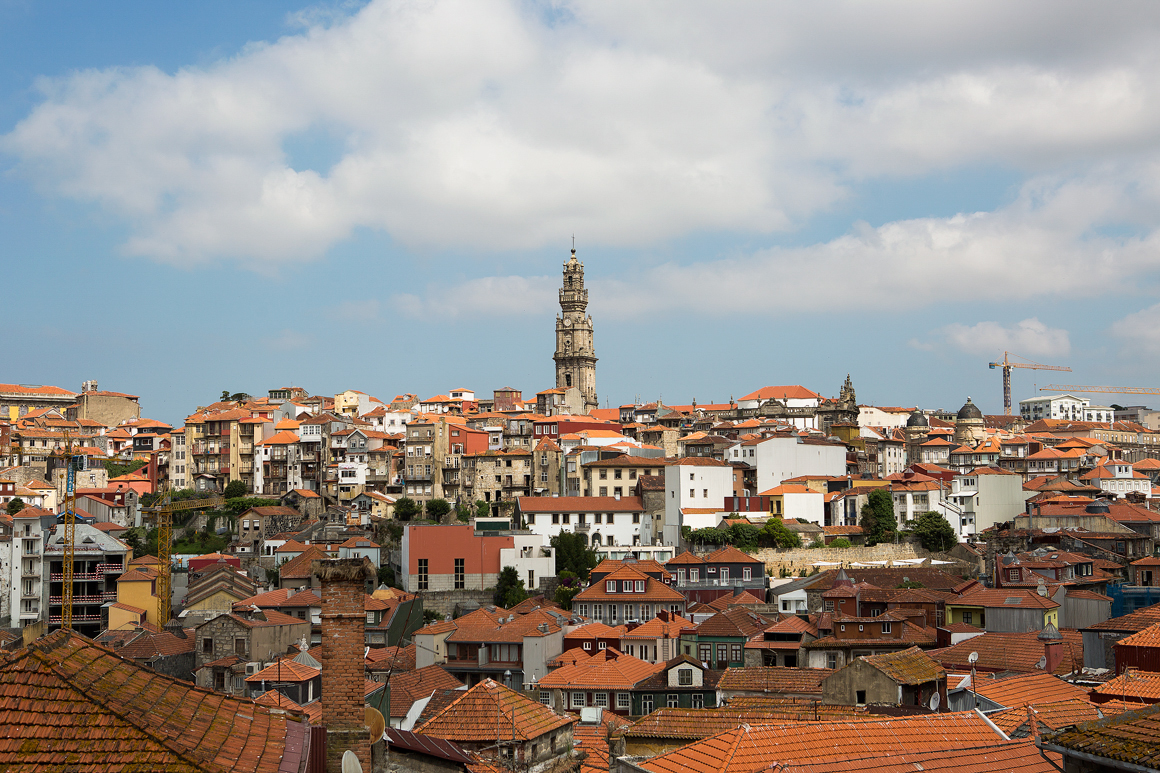 December 05, 2018
Porto celebrated 22 years of the world classification of its Historical Centre
The session entitled 'An Out-of-Hours Conversion', on 5
th
December, after the motto of architect Teresa Cunha Ferreira' from the Faculty of Architecture of the University of Porto (and researcher at the Centre for Studies in Architecture and Urbanism), who presented her reflections on Porto's historical urban landscape as part of the 22
nd
anniversary celebration of the inscription of the Historic Centre of Porto in the World Heritage the list.
The Historic Centre of Porto was added to this list in 1996, based on criterion IV (cultural) considered to be of outstanding universal value because of the preservation of its urban fabric and its many historic buildings. It is remarkable testimony of the development over the past thousand years of a European city that looks outwards to the west for its cultural and commercial links. It is in this context that the Municipality of Porto integrates the AtlaS.WH project.
This session is part of a cycle entitled "Conversas Fora de Horas" which is part of the City's Museum program that proposes a monthly conversation around the architectural and archaeological heritage of the city.
URL:
http://www.porto.pt/noticias/porto-celebra-hoje-22-anos-da-classificacao-mundial-do-seu-centro-historico