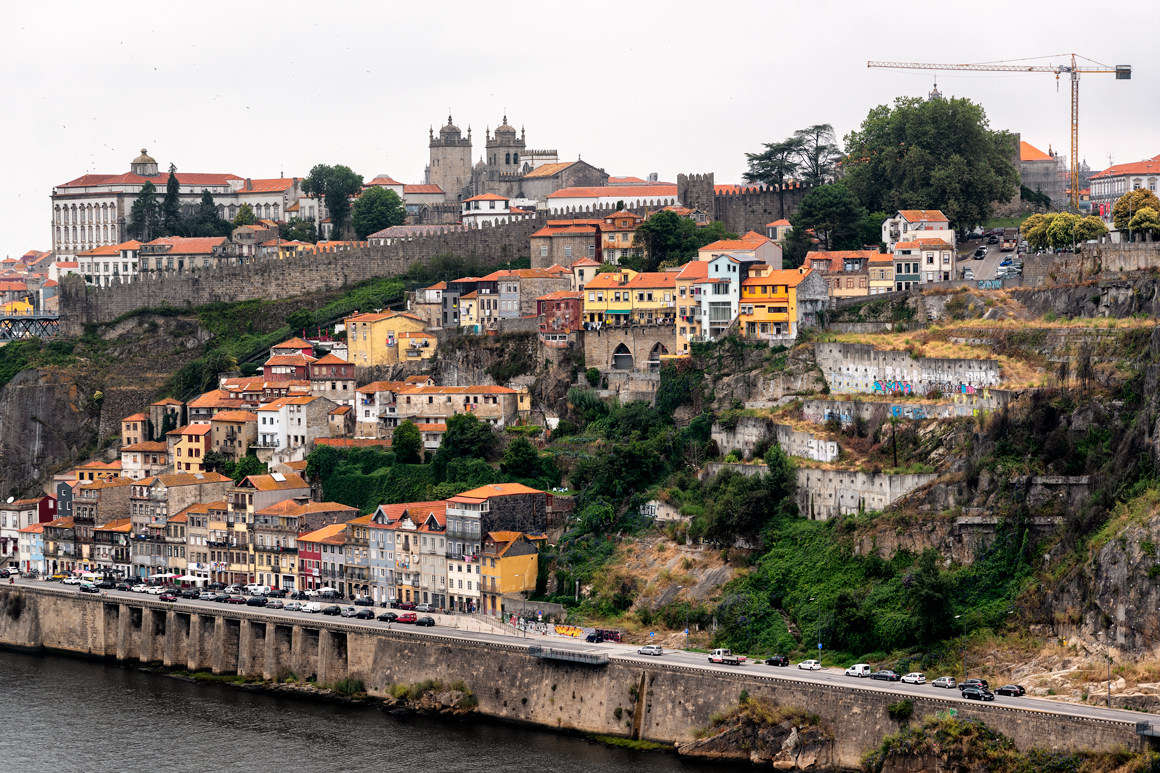 December 13, 2018
Ferdinand's Wall and Historic Centre of Porto
Classified as a National Monument since 1926, the 14th century Ferdinand's Wall will be the subject of conversation on 18th April, in connection with the celebration of the International Day of Monuments and Sites.
This event will make known to the general public the history of the wall and its importance to the city of Porto, and the fact that the limits of the wall coincide with the delamination of Porto's World Heritage Site. This session will aim to broaden knowledge about the monument as well as the need for its protection and safeguarding. Likewise, this initiative is also intended to stimulate the sense of belonging of the population to the Historical Centre, thus inscribing itself in one of the objectives of the AtlaS.WH project.
This event will take place at Casa do Infante. More Information soon.
URL:
http://www.cm-porto.pt/cultura/patrimonio-cultural