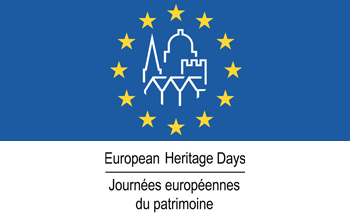 July 31, 2019
Art, Heritage and Leisure - European Heritage Days 2019
The European Heritage Days, emphasise the European dimension and value of the cultural heritage of the 50 states that have signed the European Cultural Convention. They are a joint initiative of the Council of Europe and the European Commission.
The European Heritage Days 2019, entitled "Art, Heritage and Leisure", will take place on 27, 28 and 29 September. In order to raise awareness of the importance of the many facets of heritage and their connection to art and leisure, each AtlaS.WH project partner will be associated with this initiative by developing local activities.

More information will be made available soon.