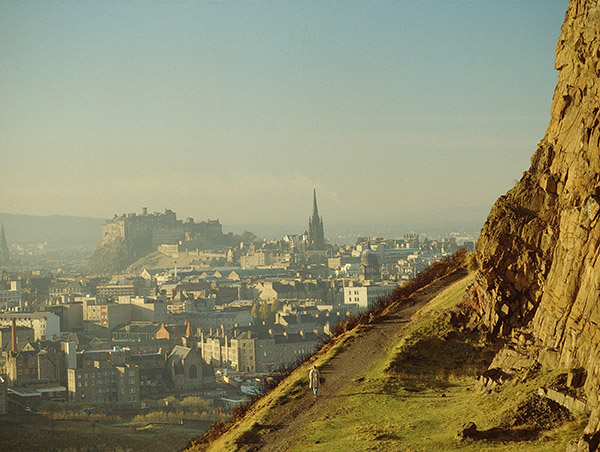 February 25, 2020
Capitalisation activities in the pipeline to continue AtlaS.WH work on climate resilience
In Edinburgh, work on the sustainability plan will be partly informed by a public and professional consultation, seeking to discover the impact climate change will have on people's lives in the World Heritage Site. This goes beyond the understanding that extreme weather conditions, for example, will impact the regular maintenance of historic buildings, but seeks to understand the emotional costs, and impact on wellbeing.

The Our Place Our Future project will build on this idea that climate change is no longer simply a scientific issue, but a cultural one. By understanding people's emotional responses to the threat and impacts of climate change, the project seeks to bridge the gap between knowledge and behaviour change to foster climate resilience. This is especially pertinent when considering World Heritage Sites, with so much cultural capital, memory, and intangible heritage embedded within them.

The AtlaS.WH project is paving the way for such research to be carried out, by investigating the policy pathways within the five partnership cities, assessing the status of sustainability measures in current policies, and carving out new sustainability and management plans for the World Heritage Sites involved.