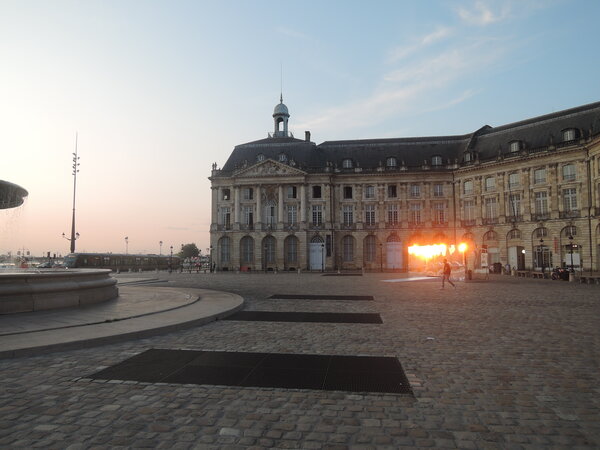 September 22, 2020
Feedback on the Week of World Heritage Sites in Bordeaux Métropole
Between September 14 and 20, Bordeaux Métropole has organised the Week of World Heritage Sites (WOWHS), which includes heritage-related meetings, exhibitions and events.
WOWHS has been designed by Edinburgh World Heritage as an action of the AtlaS.WH project. It aims to disseminate and promote the transnational identity of the project's five world heritage properties : Historic Centre of Porto, Luiz I Bridge and Monastery of Serra do Pilar; Historic Centre of Florence; Bordeaux, Port of the Moon; Old and New Towns of Edinburgh and Santiago de Compostela - Old Town.
AtlaS.WH is co-financed by the Interreg Atlantic Area programme through the European Regional Development Fund that aims to strengthen the links and exchange information between the five WHS of the AtlaS.WH network, through experience sharing and aggregation of best-practices for the sustainable development of Urban World Heritage Sites.
Bordeaux Métropole has implemented a HUB at Place de la Bourse, to drive the public to the events of this week's programme.