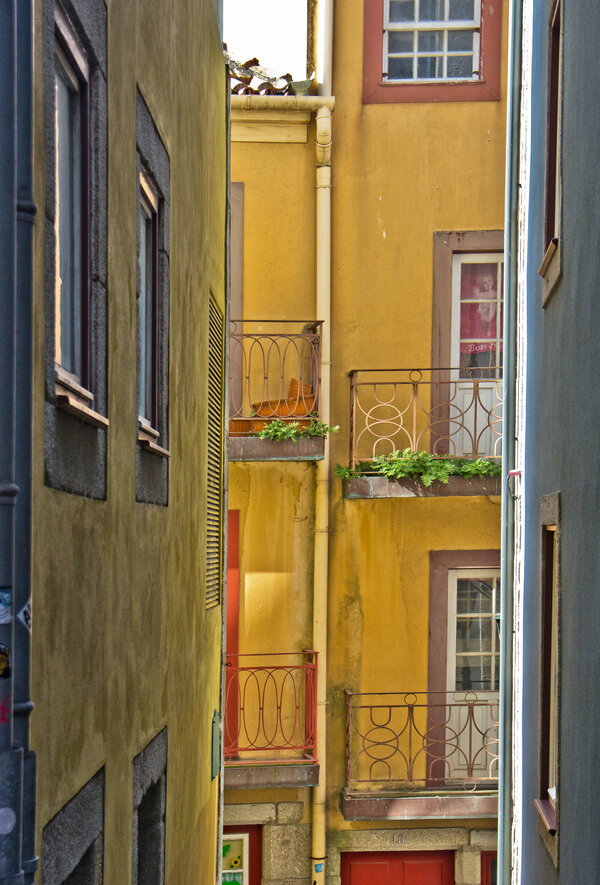 @ Manuel Almeida

November 18, 2020
Affordable rents will be highlighted in the VIII Porto Rehabilitation Week
The VIII Porto Rehabilitation Week will focus on the new generation of housing policies and municipal programmes implemented in this field, focusing on new mechanisms designed to regenerate the city's social fabric, by presenting affordable rental solutions for different profiles of middle class tenants and stimulating the current rental market.
The Porto Urban Rehabilitation Week, will be held between November 24-26, for the first time occurring in a completely online format, adapted to the context epidemiological context, hosted in the Swapcard platform.
"Renting properties, the new opportunity?" is the subject of one of the sessions of Porto's Urban Rehabilitation Week, co-organized by Vida Imobiliária, Porto Vivo, Sociedade de Reabilização Urbana and JLL. The debate will occur on November 25, with presentations by Raquel Maia, executive director of Porto Vivo, SRU; Maria Empis, Head of Strategic Solutions, of JLL, who will present her firm's Multifamily study; Fernando Vasco Costa, of Nexity; Ricardo Guimarães, Director of Confidencial Imobiliário; Christian Terlinden, Managing Partner of Promiris; and Cristobal Castro, Managing Director of Albatross Capital. The round table will be moderated by Gonçalo Santos, Head of Development, of JLL. The session promises a dynamic conversation about the new challenges and opportunities in the current rental market.
"The importance of building bridges with the past when designing the future", also taking place on November 25, will set the tone for discussion about the structural importance of regeneration of the social fabric as a core axis of urban rehabilitation, and will also address the challenges associated with the choice of construction materials in rehabilitation initiatives.
The debate's participants include António Baptista, director of operations of Porto Vivo; Margarida Guimarães, coordinator of the historic centre unit; António Pinho, sales director of the company, Fassa Bartolo.
The first 500 registrations for this event are free. Anyone interested can register at Vida Imobiliária's website.
To read more:
https://vidaimobiliaria.com/