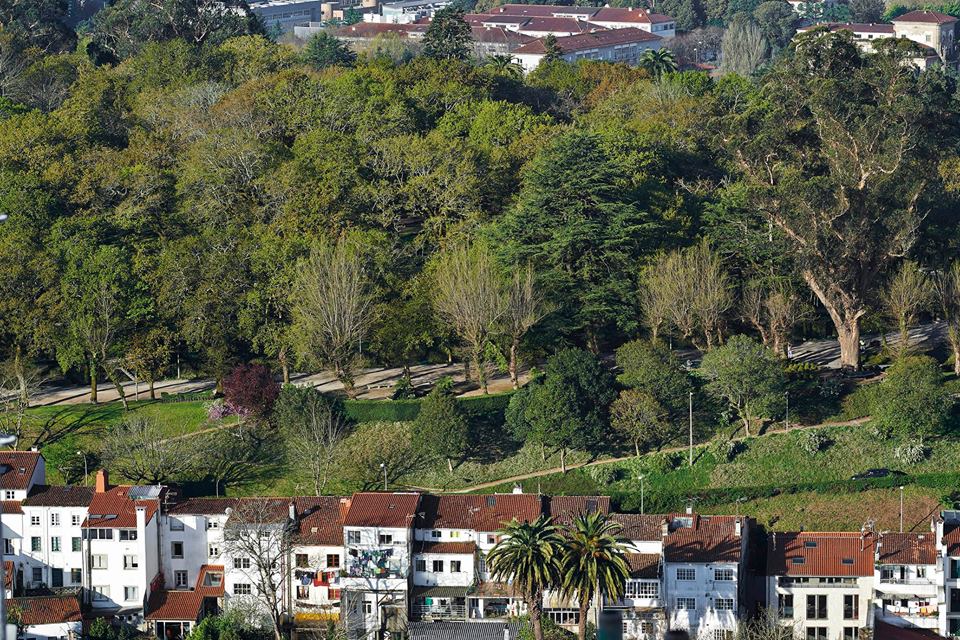 July 26, 2021
On July 25, the Real Patronato of the City of Santiago de Compostela met to give the go-ahead to the multi-annual strategy designed by that body.
On the occasion of the celebration of the day of Santiago de Compostela and the Jubilee Year 2021, the "Real Patronato" of the city met last Sunday, July 25, to establish a common framework for the management of the initiatives proposed in the multi-year strategy presented by the Consortium of the City of Santiago. The "Real Patronato" is composed of members of the three levels of the Spanish administration, and is presided over by the King of Spain.

The strategic document is based on a series of coordinated actions and principles developed in the AtlaS.WH project in terms of sustainability, citizen participation and governance challenges for the future of the city, such as:
conservation of cultural, material and intangible heritage;
new concept of heritage: territory and environment;
better quality of life for citizens;
reduction of emissions and energy consumption;
management of flows, goods, waste, etc.;
culture, innovation and tourism;
the actors involved: institutions and citizens;
participation forums.