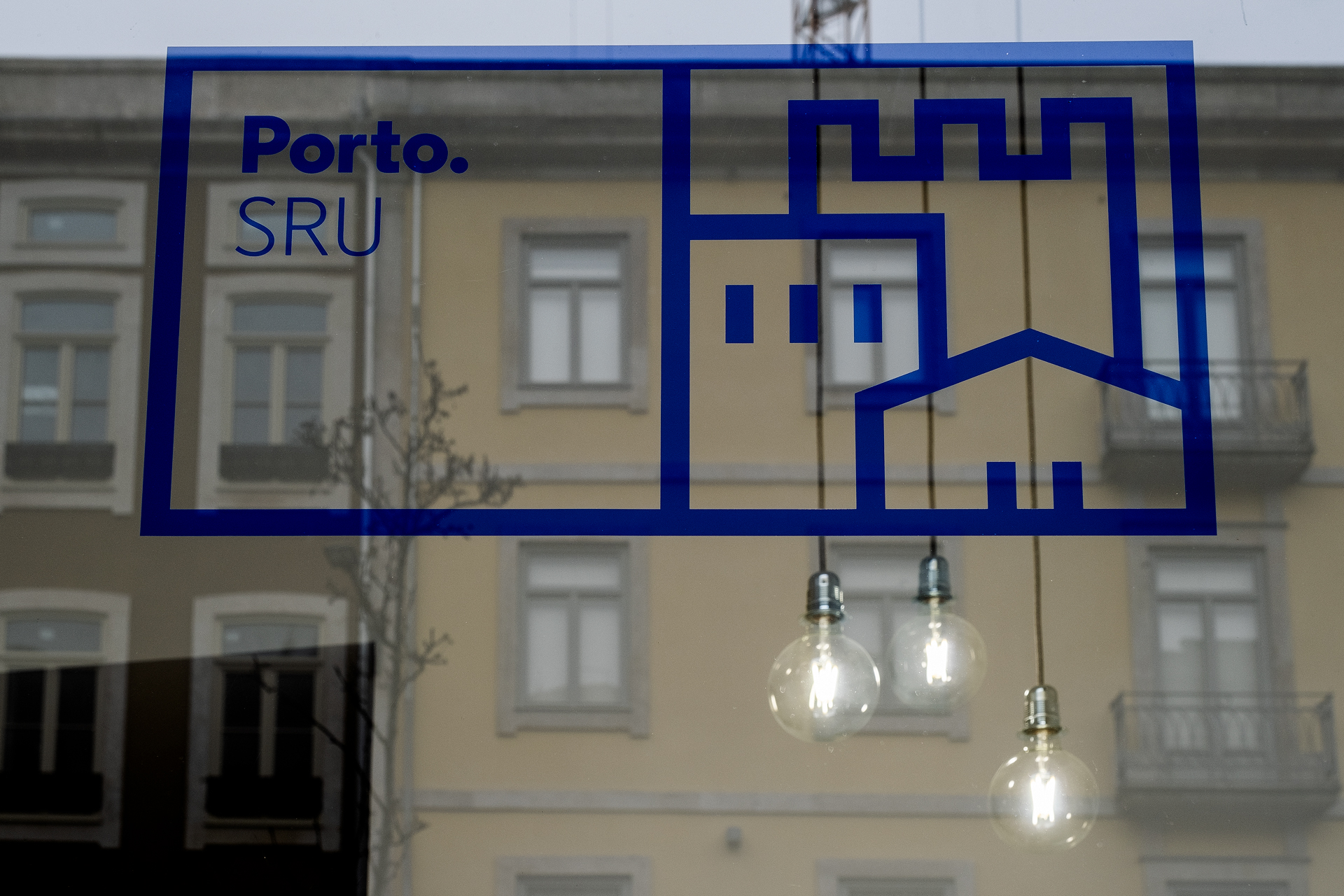 October 13, 2021
The second public tender for the allocation of affordable housing is underway
The 20 apartments will be allocated by drawing lots. Applications for the procedure promoted by the municipal company Porto Vivo, SRU, that is placing 20 apartments in the renting and sub-letting market at affordable rents, may be submitted until October 15. The 20 apartments are located in the Historic Centre, Lordelo do Ouro and Massarelos, Campanhã, Ramalde, Paranhos, Foz do Douro and Nevogilde. 17 of the 20 apartments will be allocated within the framework of the Municipal Programme "Porto com Sentido" (Porto with Feeling). There are also two housing units managed by Porto Vivo, SRU and one that is owned by the municipal company.
The characteristics of each of the properties in the tender are specified
here
.
Applications must be submitted using the electronic form available at
https://arrendamentoacessivel.portovivosru.pt/pt/imoveis
and on the
Porto Vivo, SRU website
. Presentation in person at Porto Vivo SRU's premises is also permitted, on an exceptional basis, but is subject to prior booking.
To read more:
https://www.porto.pt/pt/noticia/esta-a-decorrer-o-segundo-concurso-para-atribuicao-de-habitacoes-a-rendas-acessiveis