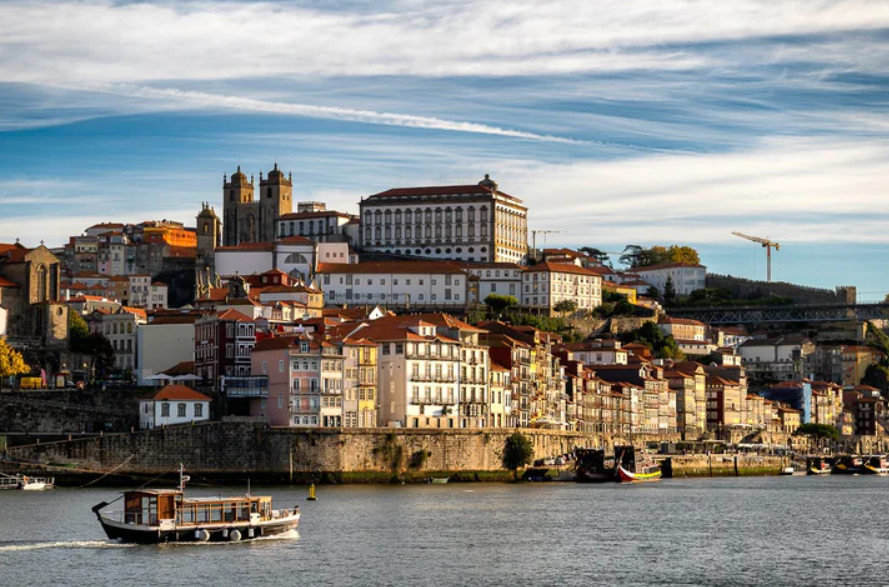 December 09, 2021
Presentation of the new Management and Sustainability Plan for the Historic Center of Porto, Luiz I Bridge and Monastery of Serra do Pilar
The project for the new Management and Sustainability Plan for the Historic Centre of Porto, Luiz I Bridge and Monastery of Serra do Pilar is presented this Thursday, at 6 pm, in the auditorium of Casa do Infante.
The project was developed by the municipal company Porto Vivo, SRU and launches the new Plan, focused on developing strategies that enable the protection of the identity, enhancement and sustainability of World Heritage Urban Sites.
Among the priorities identified, the continuity of the building rehabilitation stands out, and in the last decade alone, between 2010 and 2021, 786 buildings were rehabilitated in the geographical area comprising the Historic Centre of Porto, Luiz I Bridge and Monastery of Serra do Pilar.
The document aims to implement an integrated and participatory management and monitoring model, with the active involvement of different agents of the social fabric, including residents and visitors to the Historic Centre, academic and artistic personalities and different public and private institutions.
Based on four strategic axes (Heritage; Population, Housing and Communities; Economy; Environment and Mobility), the project results from a methodological work supported by a multidisciplinary team from the University of Porto and supported by the partnership AtlaS.WH – Heritage in the Atlantic Area: Sustainability of World Heritage Urban Sites.
The public session scheduled for this afternoon will be attended by the mayor of Porto, Rui Moreira, the architect Rui Loza, who coordinated the Plan, the councillor for Urbanism and Public Space and for Housing, Pedro Baganha, among other stakeholders.
The initiative comes in the week that marks the 25th anniversary of the inscription of the Historic Centre of Porto on the UNESCO heritage list, celebrated on December 5th.
The session can be followed via streaming, in real time, through the youtube account of the
Municipality of Porto
.
Due to the measures resulting from the current epidemiological situation, the number of attendance is limited to the space capacity (60 people) and the use of a mask is mandatory.